The British Overseas Territory of Gibraltar is a popular destination for tourists from all over Europe and the world. Situated on the south coast of Spain it has become commonplace to visit to get the Spanish weather but a British influence and feel.
There are a lot of questions surrounding purchasing goods in this territory and if it is cheaper to buy luxury watches and other timepieces in Gibraltar.
The whole process of traveling with watches or for watches can be a complex business if you are not prepared. In this quick guide, we will look at some of the popular questions surrounding this topic and the factors you should weigh up when buying in Gibraltar.
Is it Cheaper to Buy a Watch in Gibraltar?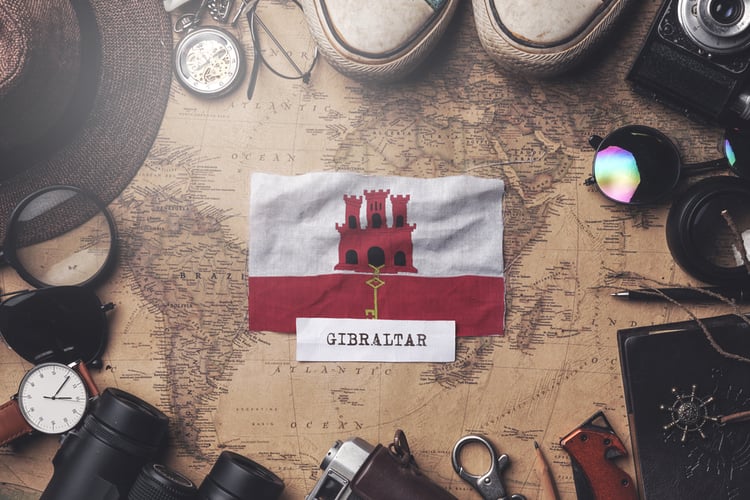 On paper, it may seem like a good decision to buy a watch when you visit Gibraltar, but often people overlook a lot of additional factors.
When considering if you are going to buy a watch in Gibraltar here are some things you may want to think about.
Consider the factors that make the watch cheaper or more expensive, sometimes you may feel you are getting a good price but actually end up paying a surplus (more on this in the next section).
Knowing what kind of watch you are looking for and conducting some research into how much it is in your home country will give you a  good idea of its base price.
Being savvy and understanding the watch industry and what to look out for is important. Find out which watches you are interested in and see if you can find some reputable sellers locally.
As with any international trips, you will need to declare any items you purchased while overseas. Although the rules differ from country to country, the best choice is to be upfront when arriving home and tell the customs officers you have purchased a watch.
Factors That Affect Watch Prices in Gibraltar
Buying watches internationally can be incredibly fruitful and you can get a great deal. This is not always the case and buyers often overlook important factors that ultimately affect their watch price.
Gibraltar is often linked to Spain due to its close proximity to the popular tourist destination, but it is more aligned with the UK in terms of prices, politics, and overall cost of living
Economy
This can be a huge factor in how much goods are both at home and overseas. Gibraltar is closely linked to the UK and its economy, despite having its own currency 'Gibraltar Pound' it is directly affected by the UK.
The small size of the territory makes everything more expensive from housing to food, to watches and they are much more impacted by fluctuations in the global economy. The cost of living is significantly higher than in neighboring Spain.
Exchange Rate
As we alluded to in the previous point, and when buying internationally, you will be subject to exchange rates. This is an often-overlooked cost that people do not factor in when buying abroad.
Let us say you use the 'Bureau du Exchange' to buy the local Gibraltar Pound, you will incur a charge for converting your home currency. If you use your card overseas, you are likely to get additional charges or even a blocked purchase.
Customs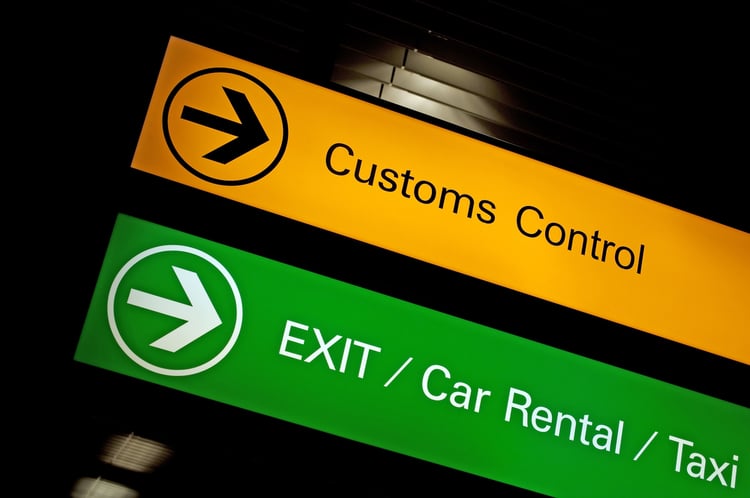 Each country will have its own limits, regulations, and rules when it comes to importing goods from other countries, even if it is for personal use, i.e. a watch for yourself.
The best rule is to be honest and tell the customs officers that you have purchased a watch while overseas in Gibraltar, as failing to declare goods bought could lead to fines and even jail time.
Flight Cost
Typically speaking, flying into Gibraltar is fairly expensive as it is a small local airport. Compared to the price of visiting southern Spain and then driving down to Gibraltar, it is far more expensive.
There is obviously a whole load of variables that can affect this from time of year, single/return flights, and original departure destination, but it is something to look out for.
Taxes
There is no sales tax or VAT (value-added tax) in Gibraltar so this can be a big difference from your local watch seller, but this does not always equate to a cheaper overall watch.
To put this into context, compared to the UK, for instance, you would save 20% without the VAT in Gibraltar.
However, part of that difference could be made up by the seller, i.e. they might charge 10-15% more, so they get more profit and do not pass the savings onto you. Still, you would have a watch for hypothetically 5-10% cheaper in this example.
Local Pay
Gibraltar is a popular destination for UK citizens due to several reasons, but one of the most compelling reasons is the 'take home' pay which is much higher than in Spain or the UK for instance.
Therefore, as people have more money, things are more expensive, and it is renowned as a fairly expensive area, with a lot of residents preferring to live across the border in Spain.Reliance on Imports
Unsurprisingly, for a tiny overseas territory which is around 3 square miles, there is a heavy reliance on imports, which in turn makes the goods incur import duty and more expensive for the consumers.
This is true for everything, so your watches will unfortunately also be subject to this same situation and increase in price.
Buying a Watch In Gibraltar Summary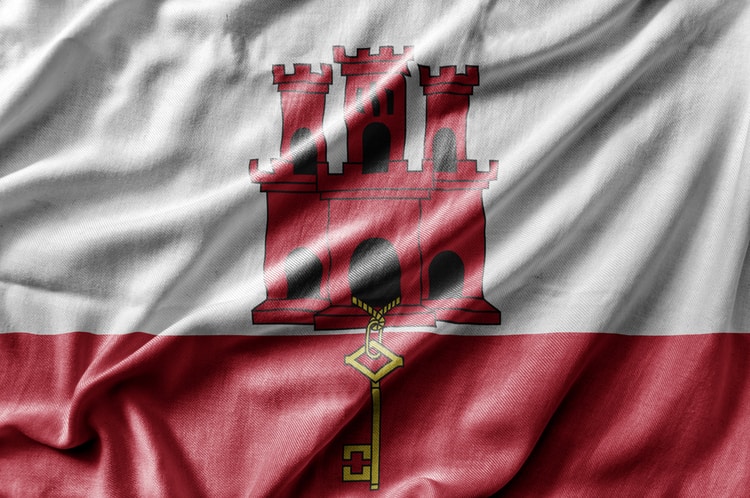 As you can see, there is a lot to consider when buying your watch abroad and the industry is often plagued by misinformation from the cost of buying watches in Switzerland to the rise of fake watches.
The bottom line is to always do your research. Gibraltar may be cheaper for certain things, but as a rule, is a fairly expensive place to shop due to a number of factors.
With this being said, the answer is not black and white and each case and trip is different, so keep your eyes peeled and your ears open.
Understanding the extraneous variables and additional costs that come with buying internationally will help you be able to determine whether or not your watch purchase is going to be cheaper or not.