As with other sports, watches also have a role to play in golf. The top watch brands in the world of golf are Rolex and Omega, being the Official Timekeeper in their respective tournaments. However, most golfers play without their watches since every added weight on their wrist may affect their swing. But this doesn't mean that watch brands are no longer interested in sponsoring them.
In fact, some professional golfers still choose to wear a watch even as they play, which makes the watch more remarkable. We've covered that in a separate article – Do Golfers Wear Watches While Playing Golf?
Naturally, because of the tournament sponsorships, many well-known golfers choose to partner with Rolex (such as Justin Thomas and Brooke Henderson) and Omega (Collin Morikawa and Rory McIlroy). Other golfers partner with watch brands like TAG Heuer, Hublot, and Richard Mille. Read on to know more about the watches that top professional golfers wear.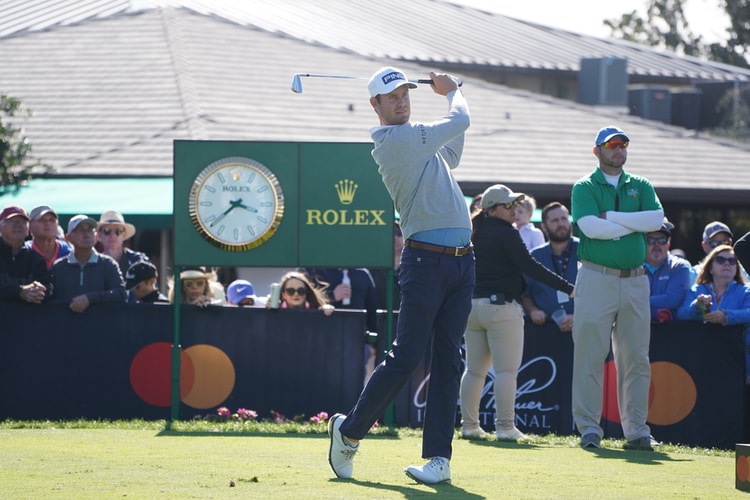 Pro Golfers & Their Watches
Justin Thomas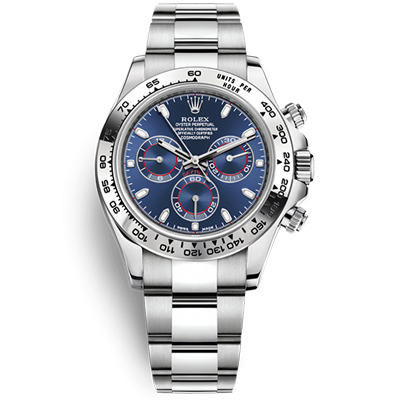 Currently ranked 8th in the Professional Golfers' Association (PGA) Tour (as of February 2022), Justin Louis Thomas is a professional golfer and a proud Rolex ambassador.
Justin Thomas is a former World Number 1. In May 2018, he topped the Official World Gold Ranking (OWGR) and he remained in the top spot for 5 weeks. Prior to that, he has won 5 PGA Tour events, including the PGA Championship. That same year, he also won the FedEx Cup Championship.
As one of Rolex's "testimonees", Thomas has already shown a few Rolexes on his wrist; such as the Rolex Daytona in White Gold, a Yachtmaster, and the iconic Rolex Pepsi dial or the Oyster Perpetual GMT-Master II.
View this post on Instagram
View this post on Instagram
View this post on Instagram
Jon Rahm
Another Rolex ambassador (or "Testimonee" to use the brand's term) is Jon Rahm. This Spanish professional golfer still holds the No. 1 spot in the OWGR. He became the No. 1  in July 2020 and has been keeping the top spot for 38 weeks now. He was also the No. 1 in the World Amateur Golf Ranking for 60 weeks.  He currently holds 6 international victories and another 6 PGA Tour victories. In 2021 he became the first Spanish golfer to win the US Open and the first two-time recipient of the Ben Hogan Award in 2015 and 2016.
Rahm proudly wore a Rolex Sky-Dweller ref. 326934 when he received the US Open trophy. He was also spotted wearing a two-tone Daytona and a GMT-Master II in 18k white gold.
View this post on Instagram
Bubba Watson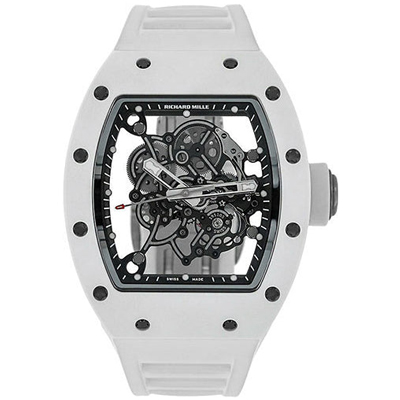 Next on the list is Gerry Lester Watson, also known as "Bubba Watson". He is an American golfer, particularly notable because he is one of the very few professionals in the sport that is left-handed. Since he turned pro in 2002, his highest ranking so far is 2nd place that he reached in February 2015. Regardless, his driving distance makes him stand out as he is one of the longest drivers on the PGA Tour. He has already topped the driving distance statistics five times throughout his career – in the 2006, 2007, 2008, 2012, and 2014 seasons.
At the start of his professional career, Watson wore bracelets instead of a watch. That is until he partnered with Richard Mille in 2011. Several years later, the brand has released several models inspired by Bubba Watson: the RM 038 Tourbillon, RM 38-01 Tourbillon G-Sensor, and the RM 055.
View this post on Instagram
View this post on Instagram
View this post on Instagram
Collin Morikawa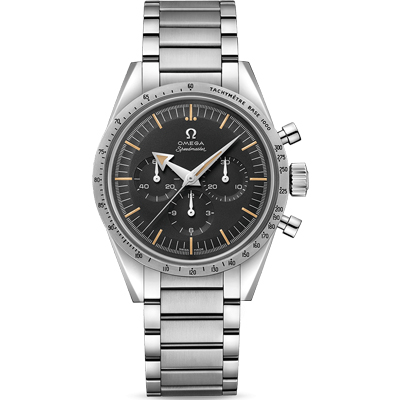 Collin Morikawa is a 25-year old professional golfer from the US who plays on both the PGA and European Tour. He has won the PGA Tour five times: the 2021 Open Championship, 2020 PGA Championship, the Workday Charity Open, and 2 major championships. Morikawa was also the first American who won in the Race to Dubai on the European Tour. In 2018, he was also the top-ranked golfer for 3 weeks in the American Amateur Golf Ranking.
Just before he won the 2020 PGA Championship, Morikawa signed a deal with Omega. To celebrate his win and his partnership with the watch brand, Morikawa wore an Omega Speedmaster '57 when he received the Wanamaker Trophy. He then received a Seamaster 300 as a prize.
View this post on Instagram
View this post on Instagram
View this post on Instagram
Brooke Henderson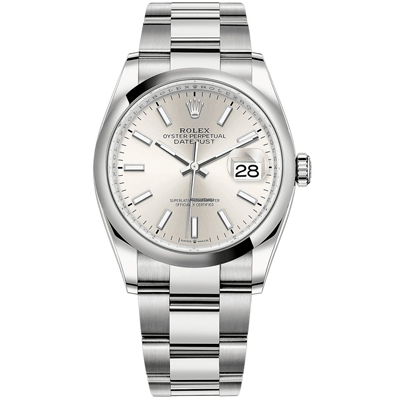 Canadian professional golfer Brooke Mackenzie Henderson is on LPGA Tour and is a Rolex testimonee (along with Justin Thomas and Jon Rahm). Since she turned pro in 2014, Henderson already has 10 wins in the LPGA Tour and 1 win in the Symetra Tour. She achieved her first major win at the age of 18 in the 2016 KPMG Women's PGA Championship. As such, she was the youngest winner of the said event. Moreover, Henderson was awarded the 2019 Founders Award, after being voted by her fellow golfers on the LPGA Tour.
Henderson has several corporate sponsors including Ping Golf, Titleist, Skechers, BMW, MasterCard, and Rolex. Specifically, she wears a 36mm Rolex Datejust with a silver dial and an Oyster bracelet.
View this post on Instagram
View this post on Instagram
View this post on Instagram
Dustin Johnson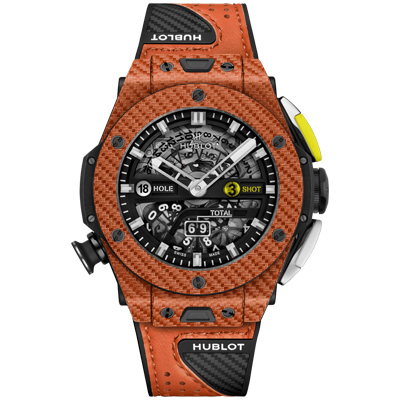 Dustin Hunter Johnson, more popularly known as DJ, is also an American professional golfer on the PGA Tour. He turned pro in 2007 and has since achieved 28 professional wins. This includes the 2016 US Open, 2020 Masters Tournament, and 6 World Golf Championships. DJ became No. 1 in the world ranking in February 2017 and has maintained it for 64 consecutive weeks. Again, he was no. 1 in 2018, 2019, 2020, and 2021, totaling more than 130 weeks. More so, he is regarded as one of the longest drivers in the PGA Tour, with his driving distance always in the top ten from 2008 to 2020. DJ was also the 2016 PGA Player of the Year.
DJ's watch brand of choice is the equally impressive Hublot. When he became one of Hublot Ambassadors, he confessed that he has always admired the brand's timepieces because of their unique style. Accordingly, he was chosen to wear the Hublot Big Bang Unico Golf Orange Carbon – the world's first mechanical golf watch.
View this post on Instagram
View this post on Instagram
View this post on Instagram
Tommy Fleetwood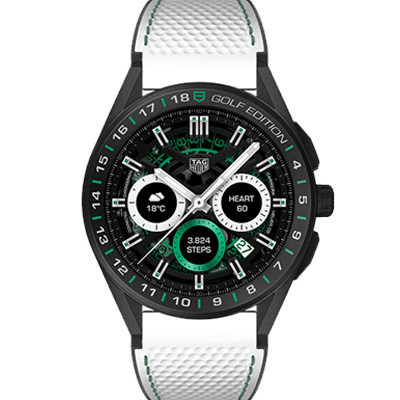 Next, we have a smartwatch ambassador, Tommy Fleetwood. In 2021, this British professional golfer joined the TAG Heuer Family to be the TAG Heuer Connected watch (and golf app) ambassador.
This is one of the best golf GPS watches on the market.
Thomas Paul Fleetwood is an English golfer and plays on the PGA Tour and the European Tour. He turned pro in 2010 and already has 5 wins in his European Tour. In 2018, he finished second in the US Open, and again second in the 2019 Open Championship. In his amateur career, he won in the 2009 Scottish Amateur Stroke Play Championship and in the 2010 English Amateur.
View this post on Instagram
View this post on Instagram
View this post on Instagram
Rory Mcllroy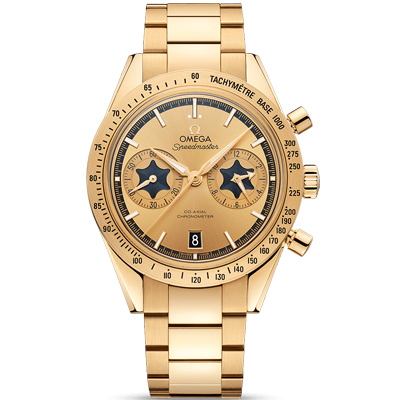 Then we have a professional golfer from Northern Ireland, Rory McIlroy. He plays in both the PGA and European Tours. He also became a world No. 1 for 106 weeks which started in March 2012. He also won 4 major championships: the 2014 PGA Championship, 2014 Open Championship, 2012 PGA Championship, and the 2011 US Open.
He is one of only 3 golfers (along with Tiger Woods and Jack Nicklaus) who has won 4 majors by the age of 25.
---
Speaking of Tiger – You won't find him because we dedicated a whole separate article on Tiger Wood's Watch Collection here.
---
He also finished 4th in the 2015 Masters Tournament. He has a total of 20 wins in the PGA Tour and 14 in the European Tour. McIlroy, at the age of 22 in 2011,  was recorded for being the youngest golfer to reach €10 million in career earnings in the European Tour.
The following year, he also became the youngest player to reach $10 million on the PGA Tour. Among the awards he received were the PGA Tour Player of the Year, Vardon Trophy, Byron Nelson Award, the European Tour Golfer of the Year, and a few more.
Lastly, McIlroy is considerably the most famous ambassador of his watch sponsor – Omega. To honor such an outstanding golfer, Omega created an Omega Speedmaster '57 "Rory McIlroy" Special Edition, made of solid gold. Another timepiece resulting from this partnership is Omega Seamaster Aqua Terra Ultra Light, which was a collaboration of McIlroy and Omega.
View this post on Instagram
View this post on Instagram
View this post on Instagram
Michelle Wie West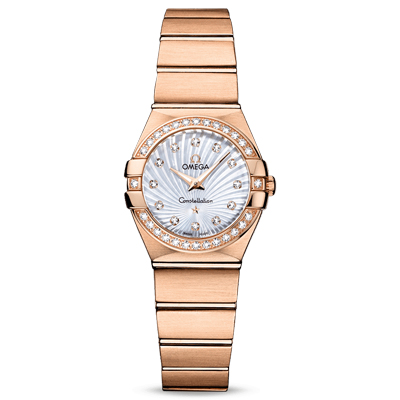 Another Omega ambassador is a female golfer from the US, Michelle Sung Wie West. She is remarkably the youngest player who qualified for the USGA amateur championship (at age 10) and the youngest to qualify for an LPGA Tour event (at age 13). She is also the youngest winner of the US Women's Amateur Public Links. Wie still plays on the LPGA Tour and has 5 professional wins so far. Her first and only major win was at the 2014 US Women's Open.
Wie joined Omega in 2006. Her pieces of choice were the Omega Trésor, Aqua Terra 150M, and the 24mm Constellation.
View this post on Instagram
View this post on Instagram
View this post on Instagram
Christie Kerr
Lastly, we have the American professional golfer Christie Kerr who plays on LPGA Tour. Since she turned pro in 1996, she already has 24 professional wins, 20 of which were on the LPGA Tour. This includes 2 major championships – the 2010 Women's PGA Championship and the 2007 US Women's Open. She has also ranked first for three time periods in 2010 according to the Women's World Golf Rankings. Moreover, she has been noted to be left-handed naturally but plays golf with his right hand.
In 2014, Richard Mille invited her to be part of its "family". As such, her timepiece of choice is the Richard Mille RM 007 in titanium.
View this post on Instagram