When it comes to wearable technology, smartwatches have taken center stage in the last few years. A smartwatch has the capabilities of a fitness tracker, can run apps like a smartphone, and looks fashionable while being worn on the wrist.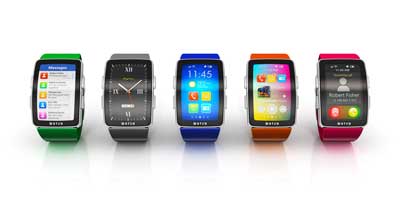 Maybe you've been thinking of buying a smartwatch for quite some time but still unsure whether you really need such a device. To help you make an informed decision, we will discuss the smartwatch pros and cons.
Smartwatch: PROS vs CONS
There are many advantages of having a smartwatch. Here are just some of them.
Smartwatch PROS
Promotes a Healthy Lifestyle – PRO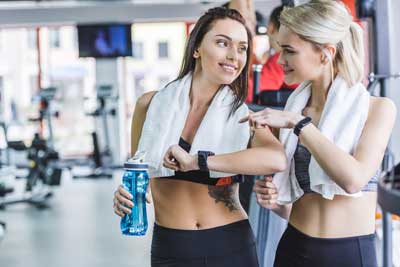 Aside from being a pedometer, most smartwatches can track activity, nutrition, and calories burned. Some can also monitor heart rate and blood pressure. These data can help you reach your fitness goals faster as well as give an overview of your overall health.
Also, newer smartwatches have lots of sensors that make fitness tracking easier. Some even have dedicated workout modes such as walking, running, swimming, cycling, weight lifting, and so on.
Quick Access to Notifications – PRO
Another essential function of a smartwatch is to show notifications so users can have quick access to them. Receive email notifications, calls, texts, calendar alerts, news alerts, and so much more. You can even receive Facebook notifications. No need to take out your phone from your bag or pocket. After reading the notification, you can decide whether to take further action or just ignore it. It's very convenient, especially if you're in a meeting or doing something really important.
Never Miss a Call – PRO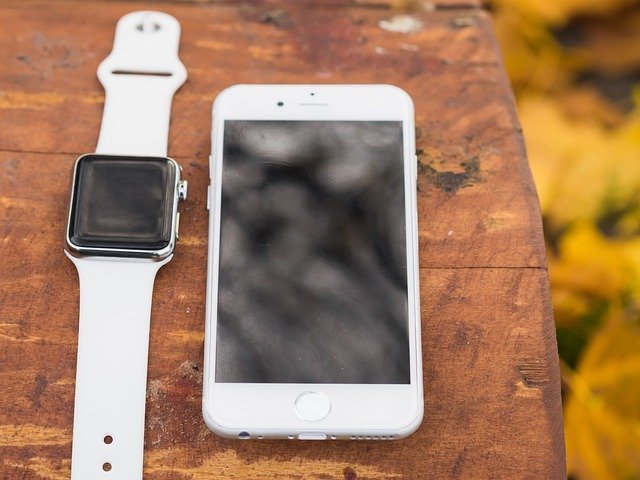 If you're the type of person who's always on the go, missing a call can be a normal occurrence. When you're outside, you may not be able to hear your phone ringing. The vibration from a smartwatch is easily noticeable and can alert you that you've received a call or text. Moreover, you can quickly decide whether to respond or not by just looking at the watch.
Convenience – PRO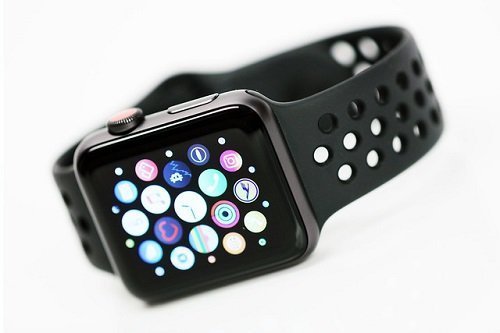 High-end smartwatches usually offer features that are truly convenient. Some have NFC that will allow you to make cashless payments. Others have LTE cellular capabilities, which will enable you to send texts and make calls even if you don't have your smartphone nearby.
New Watch Faces Every Day -PRO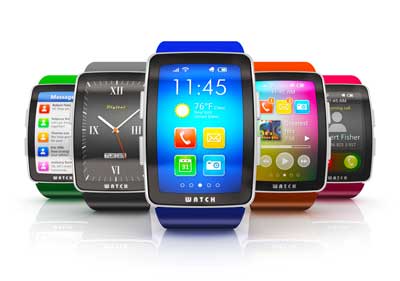 If you use a regular watch, it can get boring seeing the same dial every day. On the other hand, you can change the dial/watch face of a smartwatch every day. Besides being stylish, it will allow you to match the watch face according to your mood and preference. But if you want something that looks more traditional, read our article about the hybrid smartwatch.
Watch Movies and Listen to Music -PRO
When it comes to entertainment, there's really no point of comparison between a smartwatch and an ordinary watch. You can watch a full-length movie on a smartwatch without any problem. A smartwatch also allows you to connect earphones so you can listen to your favorite music anytime.
Fashionable – PRO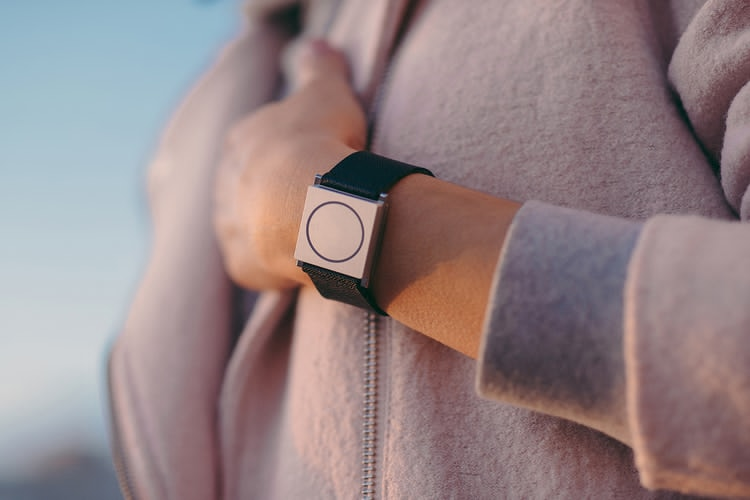 Unlike fitness trackers, smartwatches are stylish and fashionable. The former is designed for sports activities while the latter can be worn on almost any occasion. You can wear a smartwatch at work, at school, on a dinner date, or while meeting an important client. It will also blend well with your OOTD, whether casual or formal.
Smartwatch CONS
If there are advantages, there are also disadvantages associated with smartwatches.
Price -CON
Smartwatches can be quite expensive. The more affordable ones are priced no less than $100, while high-end models can cost up to $500. If you're on a tight budget, you may be contemplating if buying a smartwatch is really worth it, or it's better to just stick to your smartphone.
But if you belong to the rich and famous, you may want to check out the most expensive smartwatches money can buy.
Limited Battery Life – CON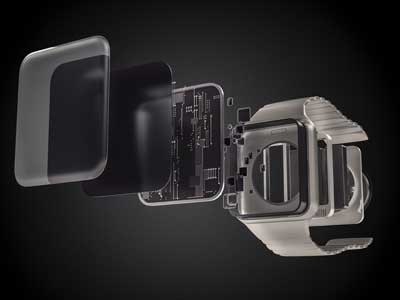 This is one of the main disadvantages of a smartwatch. Typically, smartwatches can only be used 1 to 2 days after a full charge. Some don't even last for one day, especially if you use power-hungry features. If you forgot to charge it, you'll end up having a dead watch the next day. Additionally, you won't be able to use some features like sleep tracking if your watch runs out of juice while you're sleeping.
Your Phone Has to Be Close By – CON
Unless your smartwatch has the cellular capability or can connect to a Wi-Fi network, you have to be within the Bluetooth range of your smartphone to use apps. One limitation of Bluetooth technology is that the primary device has to be within 300 feet of the secondary device. That means your phone has to be in your pocket, bag, in the room, or on a nearby desk.
Screen Size – CON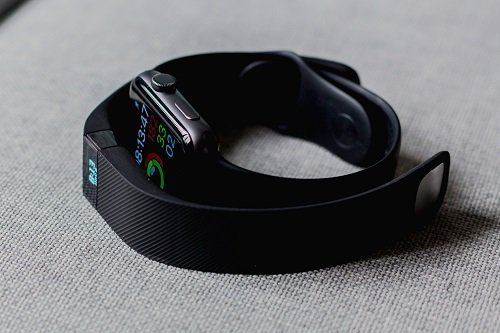 One not so nice thing about smartwatches is that everything is cluttered in a small space. When you want to use apps, pressing the correct button may require extra effort, especially if you have big fingers. Watching videos and movies on a smartwatch may not also be as visually pleasing compared to doing the same on a smartphone, PC, or tablet.
For this reason, you may want to check out the two smartwatch models with the biggest screen size – the Samsung Galaxy Watch (available in 42 mm and 46 mm) and the Apple Watch Series 4 (available in 40 mm and 44 mm).
Will Never Replace a Smartphone – CON
Smartwatches are always getting better in terms of performance, capabilities, and connectivity. However, it is unlikely that a day will come that it can perform all the functions of a smartphone. Because of its small size, it will have an effect on the size of the display, how long the battery will last, and how powerful of hardware can be fitted into a smartwatch.
What Is a Smartwatch?
Before we dig deeper into the smartwatch pros and cons, we should first define "what is a smartwatch". Basically, a smartwatch is a wearable computer that looks like a wristwatch. Modern smartwatches have an associated smartphone app for management and telemetry.
While early models could only perform basic tasks, such as digital time telling, calculations, translations, and game-playing, smartwatches from 2010 onwards have functionality similar to smartphones (e.g., mobile apps, operating system, and WiFi/Bluetooth connectivity).
Learn more about the different types of watches by clicking here.
Conclusion
A smartwatch does more than tell time. It does fitness tracking, health monitoring, and gives users quick access to notifications. Find out what other people have to say about smartwatch pros and cons. Personally, I think the advantages outweigh the disadvantages. It's well worth it, especially if you're the type of person who is conscious about fitness and health.
Header Photo by Maurizio Pesce