Finding a perfect gift for every situation can be tricky.
Between all those birthdays, Christmases, anniversaries, graduations, and other gift-giving occasions, it's often hard to find a present to express the right sentiment.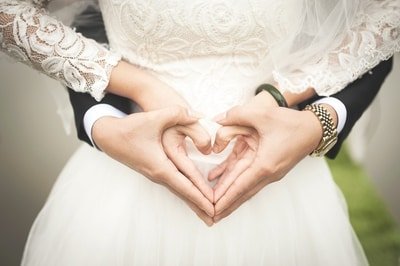 For instance, a watch is always a nice gift, but how can you be sure that it's conveying the message you want?
One way to make sure your message gets across is to have it engraved.
Engraving a watch with a meaningful statement allows you to give a gift that communicates everything you want to say. That is, so long as you can find the right words.
We've compiled this huge list of quotes for every special occasion and relationship in your life. Starting from birth and through life, we've touched on every major milestone. We also have a section by profession to get great ideas for promotions and retirement gifts.
If you're not a natural wordsmith, here are 50 of the perfect quotes for almost every occasion.
Engraving Quote Ideas For Significant Others
Boyfriend:
"A friend is someone who knows all about you and still loves you." – Elbert Hubbard
Time Flies By When I'm With You.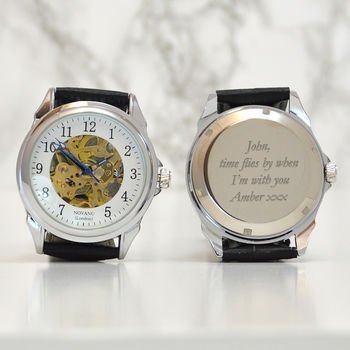 Get Free Watch Engraving on a Classic Timex Watch Here.
Girlfriend:
"You know you're in love when you can't fall asleep because reality is finally better than your dreams." – Dr. Seuss
Husband:
"I love you and that's the beginning and end of everything." – F. Scott Fitzgerald
Wife:
"One half of me is yours, the other half yours. Mine own, I would say; but if mine, then yours, And so all yours." – William Shakespeare
Lover:
"True love is not a hide and seek game: in true love, both lovers seek each other." – Michael Bassey Johnson
"We loved with a love that was more than love." – Edgar Allan Poe
Best Friend:
"Friends show their love in times of trouble, not in happiness." – Euripides
"Rare as is true love, true friendship is rarer." – Jean de La Fontaine
Watch Engraving Ideas For Family Members:
Parents:
"We never know the love of a parent till we become parents ourselves." – Henry Ward Beecher
"My heroes are and were my parents. I can't see having anyone else as my heroes." – Michael Jordan
Father:
"Anyone can be a father, but it takes someone special to be a dad, and that's why I call you dad, because you are so special to me." – Wade Boggs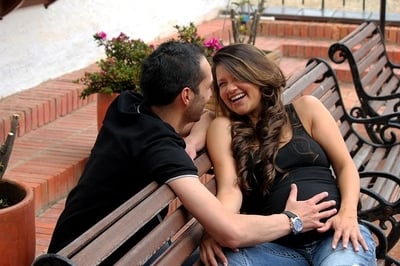 Mother:
"Men are what their mothers made them." – Ralph Waldo Emerson
Brother:
"A friend loves at all times, and a brother is born for a time of adversity." – Proverbs 17:17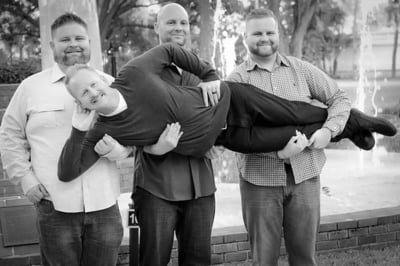 Sister:
"Sister. She is your mirror, shining back at you with a world of possibilities. She is your witness, who sees you at your worst and best, and loves you anyway." – Barbara Alpert
Grandparents:
"The simplest toy, one which even the youngest child can operate, is called a grandparent." – Sam Levenson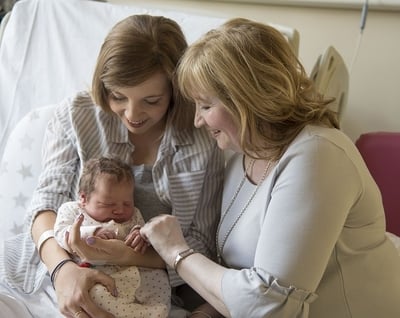 Son:
"Be careful to leave your sons well instructed rather than rich, for the hopes of the instructed are better than the wealth of the ignorant." – Epictetus
Daughter:
"To a father growing old nothing is dearer than a daughter." – Euripides
Children:
"The secret of genius is to carry the spirit of the child into old age, which means never losing your enthusiasm." – Aldous Huxley
Grandchildren:
"Children's children are a crown to the aged." – Proverbs 17:6
Watch Engraving For Life Event Or Celebration
Birth:
"Between our birth and death we may touch understanding, As a moth brushes a window with its wing." – Christopher Fry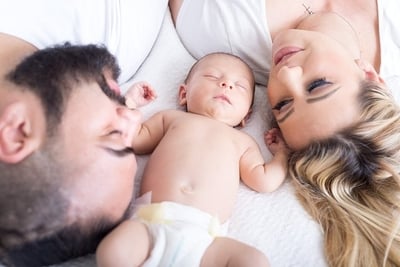 Birthday:
"A birthdate is a reminder to celebrate the life as well as to update the life." – Amit Kalantri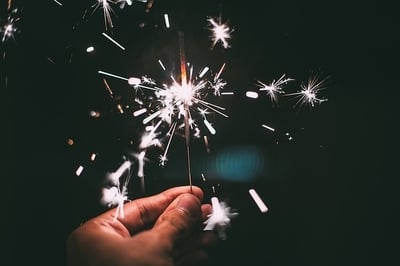 Bar/Bat Mitzvah:
"Train up a child in the way that he should go and even when he is old he will not depart from it." – Proverbs 22:6
Graduation:
"What we learn with pleasure we never forget." – Alfred Mercier
"An investment in knowledge always pays the best interest." – Benjamin Franklin
See our top watch picks to give for graduation.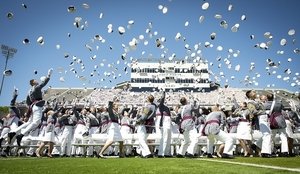 Engagement:
"Happiness is only real when shared." – Christopher McCandless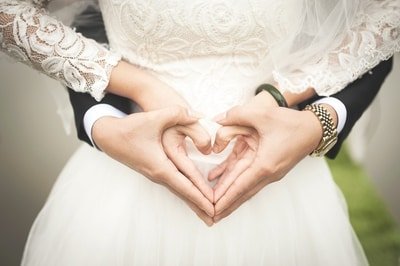 Wedding:
"A short story is a love affair, a novel is a marriage. A short story is a photograph; a novel is a film." – Lorrie Moore
Anniversary:
"You were made perfectly to be loved – and surely I have loved you, in the idea of you, my whole life long." – Elizabeth Barrett Browning
See our gift recommendations for the perfect gift watch for anniversary by year, from your 1st (paper) to 75th (diamonds) together.
Retirement:
"Retirement from Job does not mean retirement from life! It is the beginning not an end!" – Ravi Samuel
Awards:
"A quitter never wins-and-a winner never quits." – Napoleon Hill
Recognition:
"Success is not final, failure is not fatal: it is the courage to continue that counts." – Winston S. Churchill
Watch Engraving Ideas By Profession
Military:
"Heroism doesn't always happen in a burst of glory. Sometimes small triumphs and large hearts change the course of history." – Mary Roach
Click to see these watches for military and click here to find out what watches the Navy SEALs really wear.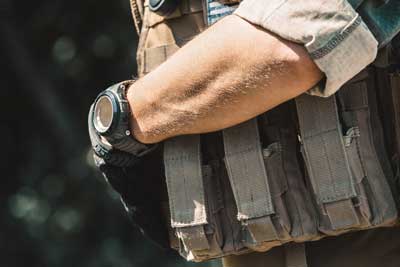 Doctor:
"Good health and good sense are two of life's greatest blessings." – Publilius Syrus

Nurse:
"It is the nurse that the child first hears, and her words that he will first attempt to imitate." – Quintilian
Click here to see our top watch picks for Nurses (including Male Nurses).
Lawyer:
"At his best, man is the noblest of all animals; separated from law and justice he is the worst." – Aristotle
Click to find out what kind of watches lawyers really wear.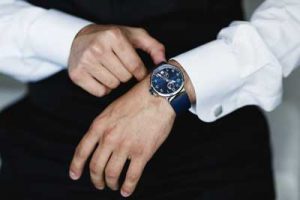 Teacher:
"A teacher must believe in the value and interest of his subject as a doctor believes in health." – Gilbert Highet
Police:
"Laws control the lesser man. Right conduct controls the greater one." – Mark Twain
Click to see our top G-Shock watches for law enforcement officers.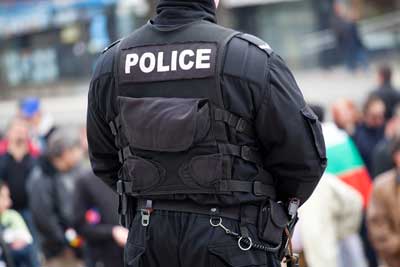 Firefighter:
"There is a certain enthusiasm in liberty, that makes human nature rise above itself, in acts of bravery and heroism." – Alexander Hamilton
Click to see the best watches to buy for firefighters.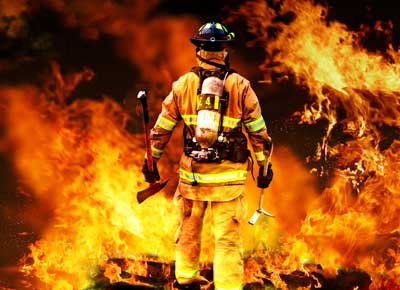 Writer:
"All good writing is swimming underwater and holding your breath." – F. Scott Fitzgerald
Musician:
"One good thing about music, when it hits you, you feel no pain." – Bob Marley
Miscellaneous Watch Engraving Ideas:
Love:
"Love is of all passions the strongest." – Lao Tzu
"There is only one happiness in this life, to love and be loved." – George Sand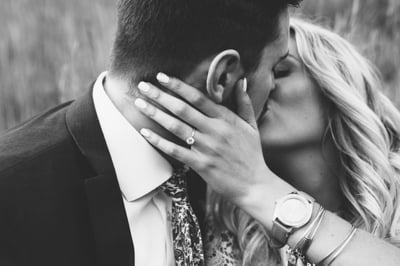 Loss:
"Without darkness, nothing comes to birth, As without light, nothing flowers." – May Sarton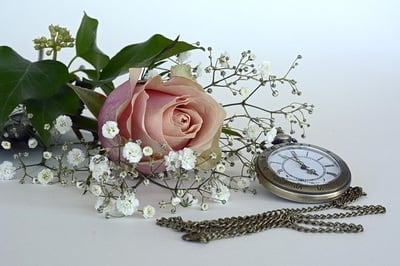 Gratitude:
"Feeling gratitude and not expressing it is like wrapping a present and not giving it." – William Arthur Ward
"Gratitude is not only the greatest of virtues, but the parent of all the others." – Marcus Tullius Cicero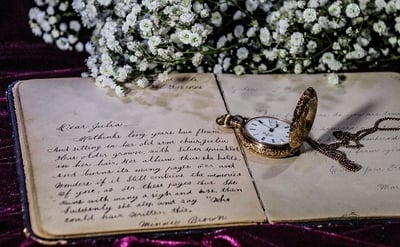 Congratulations:
"Some people dream of success, while other people get up every morning and make it happen." – Wayne Huizenga
Religious:
"The function of prayer is not to influence God, but rather to change the nature of the one who prays." – Soren Kierkegaard
"All I have seen teaches me to trust the Creator for all I have not seen." – Ralph Waldo Emerson
Funny:
"Time flies like an arrow; fruit flies like a banana." – Anthony G. Oettinger
Time:
"Yesterday is gone. Tomorrow has not yet come. We have only today. Let us begin." – Mother Theresa
"Life is what happens to you while you're busy making other plans." – John Lennon
Get Free Watch Engraving on a Classic Timex Watch Here.